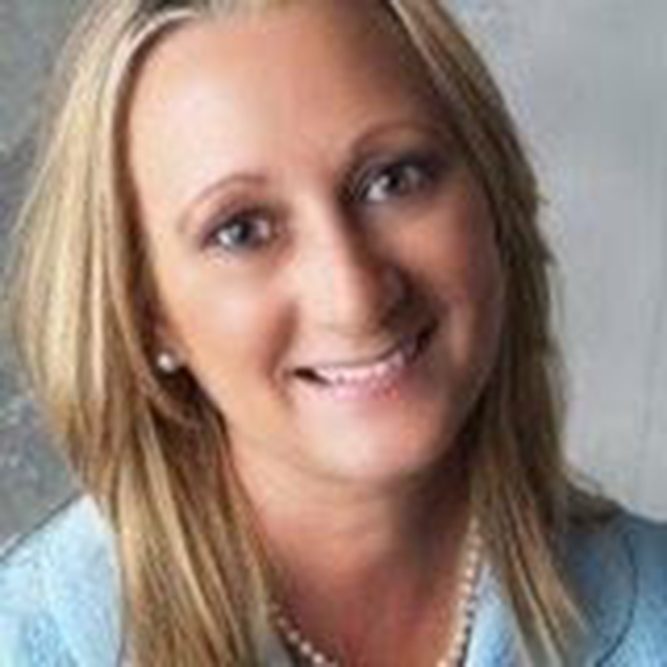 Amanda Kuenstler, MSc, BSN, RN, CPHR
Amanda has been a registered nurse for twenty years. She has worked as a medical/surgical nurse, as well as, an emergency department nurse, school nurse, and home health nurse. She has also worked as a trauma case manager and for the last eight years as a healthcare risk manager. In 2005, she was introduced to Bowen Theory through the course of family events and began applying theory in her family and life and at work. In 2014, she completed a Master of Science degree in Human Factors and System Safety from Lund University, Lund, Sweden.
In 2014, she also participated as a panel member for the American Nurses Association (ANA) to edit the 2001 Code of Ethics with Interpretive Statements. In 2014-15, Amanda has had oral and poster presentations at multiple conference including: The University of Texas Medical Branch (UTMB) -Sigma Theta Tau Research Day; The Sigma Theta Tau Research International Congress in San Juan, Puerto Rico; University Healthcare Consortium (UHC) Annual Conference; American Society of Healthcare Risk Management (ASHRM)- on healthcare's approach to human error and how this approach may guide incident reporting among nurses. She also presented a collaborative poster with the Graduate Medical Education (GME) office at the Annual Accreditation Council for Graduate Medical Education (ACGME) Conference in San Diego, California to improve incident reporting among residents.
Ms. Kuenstler is eager to learn from Bowen theory as it applies to organizational system safety and overall risk management. She is a mother of two and grandmother to three children.
She was interviewed about medical risk management by Todd Conklin for his podcast series on Human Performance, Systems Safety, & Safety Culture.