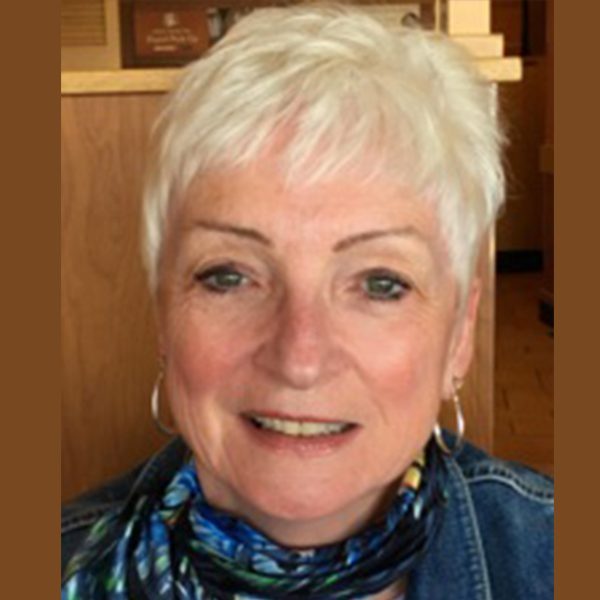 Ann Jones, PhD, Nurse consultant
Develops and maintains Science and Natural Systems on the CSNSF website
Ann Jones, RN, PhD, is a fourth generation nurse and received her doctorate in nursing in 1993 from The Ohio State University. As a psychiatric clinical nurse specialist she taught psychiatric nursing, worked in inpatient and outpatient psychiatric settings, and was director of a residential treatment program for pregnant, homeless, chemically dependent women and their children. Her research focus is on brain changes in Alzheimer's disease and aging and she has been Principal Investigator on several studies designed to identify early signs of dementia in community dwelling elderly and to reduce fall risk among older populations.
Dr. Jones was first exposed to Bowen Theory in graduate school at Arizona State University in Tempe, Arizona. She began the Special Postgraduate Program at the Bowen Center in 1981 and continued until 1992 when she joined a research group at the Bowen Center for several years.
Currently, Dr. Jones is a clinical consultant with HealthCare Perspective, LLC, a healthcare management and information system company.  She has written several recent articles for Family Systems Forum on epigenetics, science and Bowen theory.  She writes for the Science & Natural Systems section of the CSNSF website.