Victoria Harrison, MA, LMFT, LCSW
Victoria Harrison, a founding director of Center for the Study of Natural Systems, now serves as the Current Director of the Board and directs programs in Houston, Texas. She develops and teaches in educational programs, provides supervision consultation, and is active in research projects and writing.
Ms. Harrison began to study at Georgetown University Family Center in 1976 after graduation from Rice University and from a Master's program at Antioch University. She continued to study and work at GFC while developing a private practice and working in community services in Baltimore, Maryland. She was invited to serve on the faculty of Bowen Center for the Study of the Family (formerly GFC) in 1992 and now commutes between her home and office in Houston and Washington, DC, where she directed the Special Postgraduate Program at BCSF from 2003-2008 and currently teaches and supervises in that program.
Ms. Harrison is licensed to practice psychotherapy in Texas as a Marriage and Family Therapist and holds national certification for biofeedback practice through Biofeedback Certification Institute of America. She is approved to provide training and supervision in biofeedback by BCIA and in family systems psychotherapy by Texas AMFT. She established Family Health Services in Houston to provide psychotherapy with biofeedback and neurofeedback based upon Bowen theory.  She works with families who are dealing with chronic illness such as diabetes, depression, GI diagnoses, among many others, and with symptoms related to reproduction such as infertility, ovulatory disturbance, endometriosis, and sexual problems. She also works with families experiencing marital conflict and infidelity.
The focus for Ms. Harrison's clinical research is the impact of relationships in the family on physiology responsible for health and reproduction.  She was awarded the Caskie Research Award by Bowen Center for the Study of the Family in 2004 for her research on "Reactivity and Family Relationships in Development and Treatment of Symptoms that Impact Health and Reproduction with Endometriosis as a Model."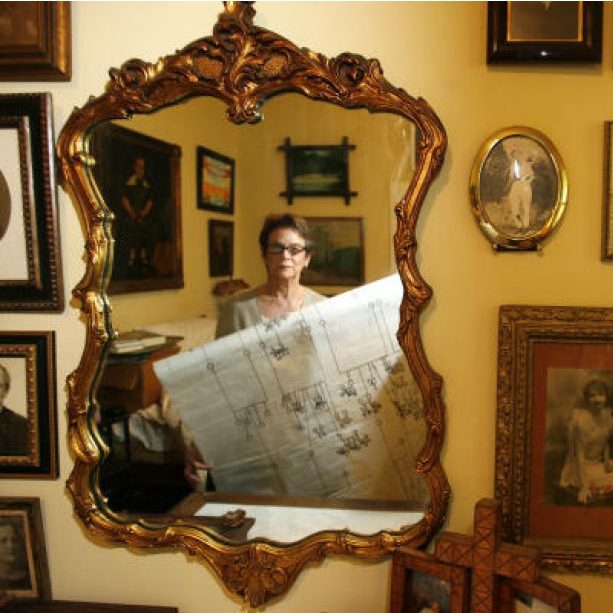 Ms. Harrison was featured in the Houston Chronicle regarding her work in family research.