"Multigenerational transmission process defines a very broad pattern in which children emerge with lower levels of differentiation than their parents and others emerge with higher levels of differentiation while most continue at about the same level as the parents."
–Murray Bowen
"I view the family projection process as a natural phenomenon that develops as any phenomenon in nature when conditions are favorable for it. At the same time, I believe the 'favorable conditions' can be controlled and modified if we can be more aware of the way that process operates." –Murray Bowen
"(The process of differentiating a self) requires knowledge of the function of emotional systems in all families and the motivation to do a research study of one's own family. The study requires that the researcher gain control over his emotional reactivity to his family, that he visit his parental family as often as indicated, and that he develop the ability to become a more objective observer in his own family." –Murray Bowen
"(One) can begin to see the triangles and the part he plays in the family reaction patterns, he can begin the more complex process toward differentiating himself from the myths, images, distortions, and triangles he had not previously seen." –Murray Bowen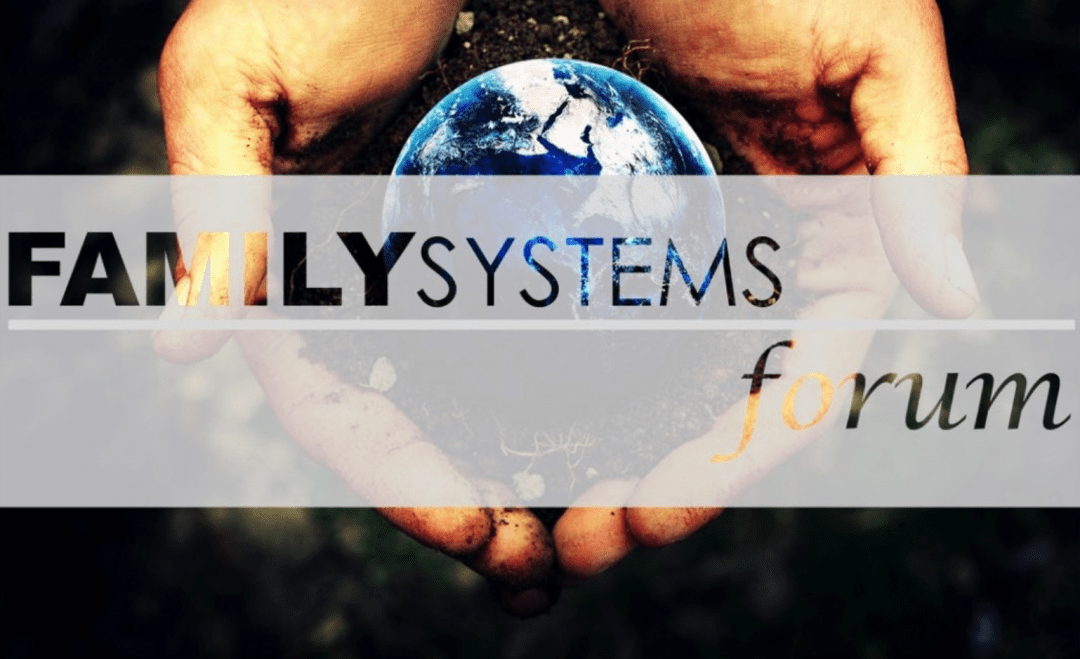 Family Systems Forum is a quarterly publication of CSNSF that includes:
Articles relevant to Bowen Theory, the study of natural systems and the family
Book reviews
Interviews with leaders in the field
Synopses of conference speakers' presentations
Information about events, programs, and conferences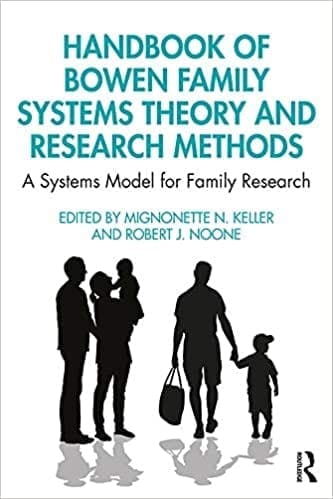 Get your discounted Handbook of Bowen Family Systems Theory and Research Methods now!
An essential resource for clinicians and researchers in the social and natural sciences, the Handbook of Bowen Family Systems Theory and Research Methods provides a comprehensive framework for understanding the application of Bowen theory to family practice and family research.
Just $85 + $10 Shipping in the US.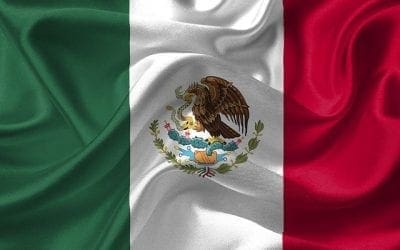 WOLA staff paid a field research visit to the U.S.-Mexico border cities of El Paso and Ciudad Juárez during the second week of December 2019. This memo explains what we learned in a part of the border that underwent an extremely difficult year.
read more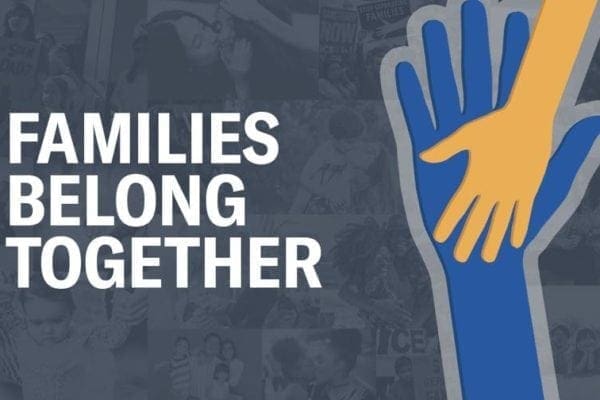 Separating children from their parents while attempting to cross from Mexico into the United States without authorization often also means separation from the family. Both have adverse effects on the children and parents, the family, and future generations.