Writing Based on Bowen Theory
Seminar Series and Writing Coaching
This online program is designed for individuals with a background in Bowen theory and experience in working toward differentiation of self who want to dedicate time to beginning or continuing writing projects. CSNSF seeks to further quality publications and presentations based in Bowen theory.
Each monthly one-and-a-half-hour seminar will include presentations by Dr. Katie Long with ample time for discussion. Individual writing coaching sessions will be scheduled each month. A two-hour session at the end provides the opportunity to present work for discussion.
COURES
Seminar Series and Writing Coaching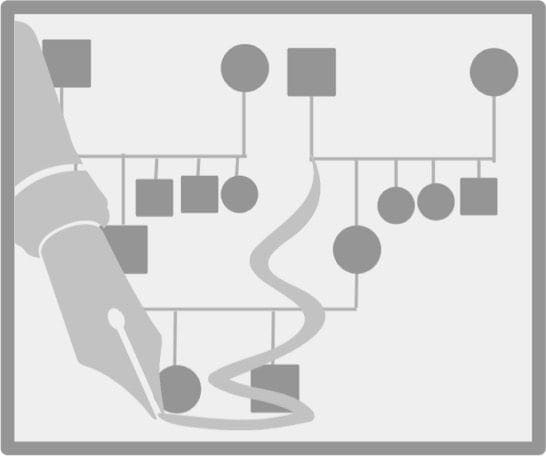 Central Elements of Writing Based in Bowen The
Module 1
This module will frame writing for publication in the context of relationships between writer and readers and as an opportunity for differentiation of self. It will address how to organize and present content to engage readers as well as how reactivity can raise obstacles. Dr. Katie Long will offer resources and techniques for beginning and experienced writers.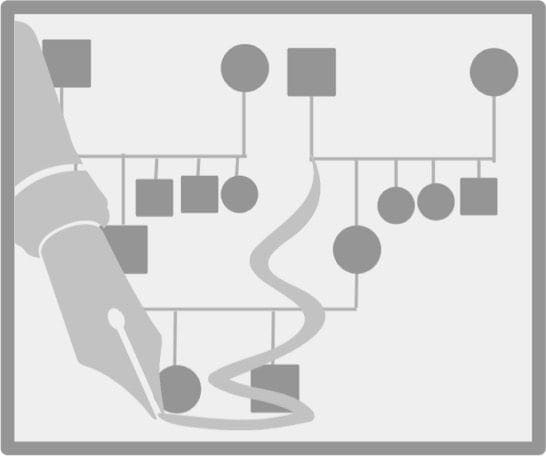 Avenues to Publication
Module 2
Survey the changing and expanding the landscape of professional and popular publishing and help participants tailor their goals for publication. It will look at best practices for various online and print venues. Dr. Katie Long and guest presenters will discuss approaches to getting the desired message to appropriate audiences, how online presence can support print publication, and the emotional processes and challenges to differentiation involved in bringing one's thought to publication.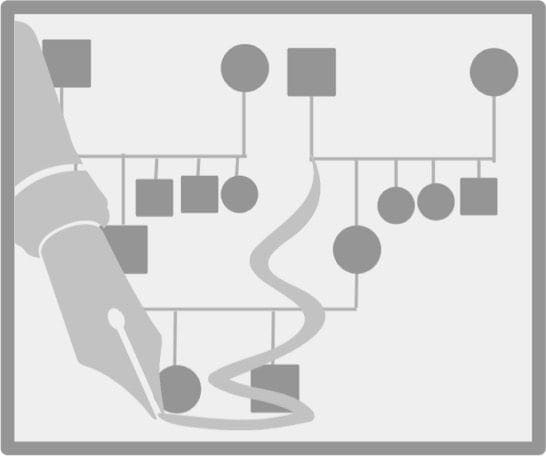 More than Words: Oral Presentations
Module 3
Dr. Katie Long will address careful organization and word choice for engaging an audience as well as attention to emotional elements of the "live" setting. And link Dr. Long to her bio as you have done in the others.