Writing Based on Bowen Theory
Seminar Series and Writing Coaching
This online program is designed for individuals with a background in Bowen theory and experience in working toward differentiation of self who want to dedicate time to beginning or continuing writing projects. CSNSF seeks to further quality publications and presentations based in Bowen theory.
Each monthly one-and-a-half-hour seminar will include presentations by Dr. Katie Long with ample time for discussion. Individual writing coaching sessions will be scheduled each month. A two-hour session at the end provides the opportunity to present work for discussion.
COURES
Seminar Series and Writing Coaching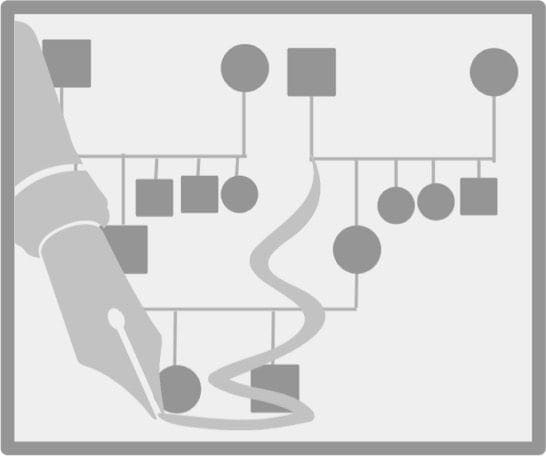 Central Elements of Writing Based in Bowen The
Module 1
This module will frame writing for publication in the context of relationships between writer and readers and as an opportunity for differentiation of self. It will address how to organize and present content to engage readers as well as how reactivity can raise obstacles. Dr. Katie Long will offer resources and techniques for beginning and experienced writers.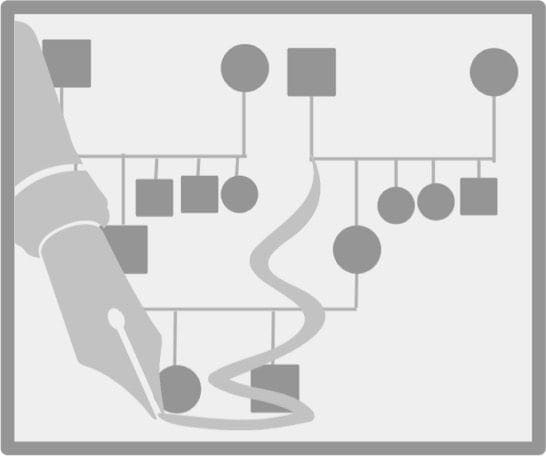 Avenues to Publication
Module 2
Survey the changing and expanding the landscape of professional and popular publishing and help participants tailor their goals for publication. It will look at best practices for various online and print venues. Dr. Katie Long and guest presenters will discuss approaches to getting the desired message to appropriate audiences, how online presence can support print publication, and the emotional processes and challenges to differentiation involved in bringing one's thought to publication.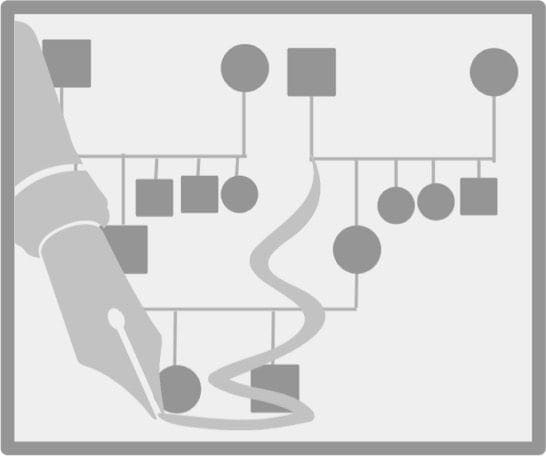 More than Words: Oral Presentations
Module 3
Dr. Katie Long will address careful organization and word choice for engaging an audience as well as attention to emotional elements of the "live" setting. And link Dr. Long to her bio as you have done in the others.
Bowen Theory Academy Webcast Series
Monthly Webcast
Presented by Michael Kerr, MD
This monthly 90-minute presentation and discussion will feature Michael Kerr, MD, Director of Bowen Theory Academy, or Kathleen Kerr, MSN, MA, CNS, Bowen Theory Academy Faculty. The 2019-2020 series will include lectures by Dr. Kerr and Mrs. Kerr that illustrate how theoretical concepts and principles guide the thinking of the clinician.
Bowen theory concepts describe the family as a network of interlocking relationships within a multi-generational framework. The webcasts are designed to illustrate the interplay of Bowen theory and its applications. This webcast series is primarily for helping professionals who base their work in Bowen theory who want to build upon "systems thinking." It can be useful as well for family members who participate in family systems psychotherapy.
Michael Kerr, MD
Michael Kerr, MD is a family psychiatrist who worked with Murray Bowen for more than twenty years and succeeded Dr. Bowen as Director of Bowen Center for the Study of the Family (originally the Georgetown University Family Center) in 1990. Dr. Kerr has been Emeritus Director of the Bowen Center since January 2011 and is now living in Maine where he founded Bowen Theory Academy with three colleagues. He continues a clinical practice, presents at conferences around the country, and writes about Bowen theory and its applications. He is the author of Family Evaluation, with an afterword by Murray Bowen. (1988) And Michael Kerr, MD is writing a second book, Bowen Theory's Secrets, available in 2019. Dr. Kerr's research interests include cancer and family emotional process, the relationship between human emotional process and emotional process in other species, and the process of differentiation of self.
Kathleen Kerr, MSN, MA, CNS

Kathleen Kerr, MSN, MA, CNS, is a nurse clinical-specialist and has had a private practice since 1975. She was on the faculty of the Bowen Center for the Study of the Family from 1978 to 2012. She is a founding Board member of the Bowen Theory Academy where she coordinates the Family History Database Project, which collects multiple multi-generational family histories to study basic concepts in Bowen theory.
Her research interests have included: aging and the family, applying Bowen theory to organizations, the different kinds of systems thinking, mother-offspring relationships, healthcare and applying Bowen theory in the emergency room. She has been given access to the data from the longitudinal research on chimpanzees begun by Jane Goodall, Ph.D. to research the effect of mother-offspring relationships on adult behavior.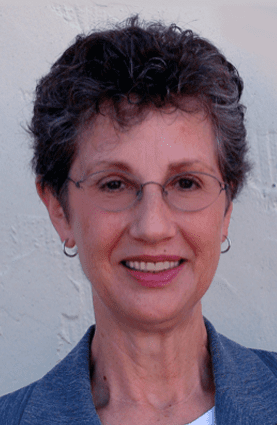 Location: CSNSF Classroom at 729 Rutland, Houston, TX
Dates and Time: 12:30 PM– 2:00 PM
Fridays
September 20, 2019
October 18, 2019
November 15, 2019
December 6, 2019
January 17, 2020
February 21, 2020
March 20, 2020
April 17, 2020
May 15, 2020
June 19, 2020
Cost: $50.00 per conference or $400 for the year. (Scholarships are available.)
Registration is limited to 10. Please contact Victoria Harrison at vaharrison@csnsf.org to discuss registration. You may register for one or several or for the year.