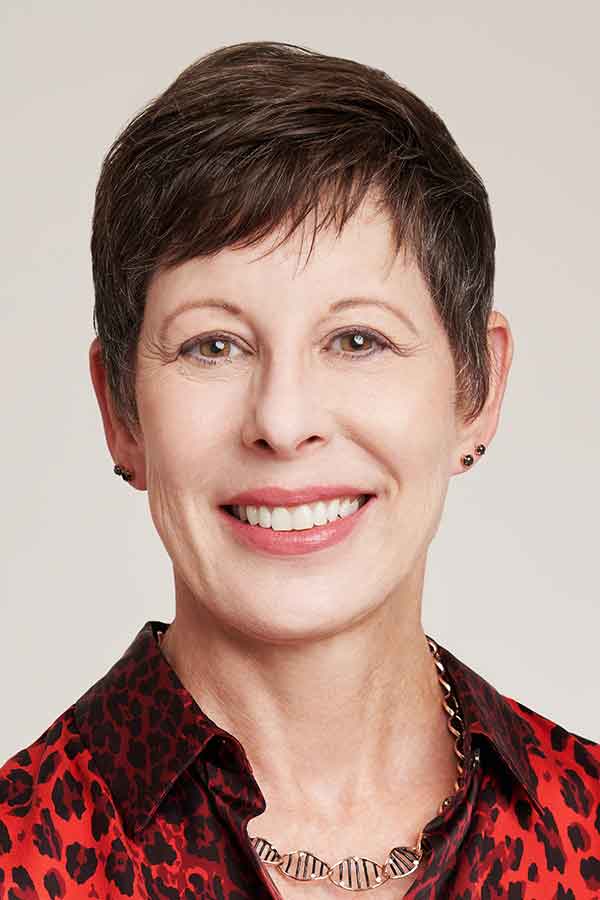 Lorna Hecht-Zablow MFT
Lorna Hecht-Zablow MFT earned her master's degree in Marriage, Family, and Child Counseling from the University of San Diego in 1995, when she started her private practice. She began the in-depth study of Bowen theory in 2009 at Southern California Education and Training in Bowen theory, participating in individual and group coaching/consultation.  Lorna attended the Bowen Center for the Study of the Family in Georgetown, D.C. from 2012 to 2015. Since then, she has maintained her connection to theory and the Center through volunteering, attending conferences, and individual coaching. 
In addition to her private practice, Lorna has offered workshops in which she describes the differences between individual and systems thinking by comparing John Bowlby's attachment theory and the Bowen theory. She also facilitates a monthly consultation group for laypeople and clinicians motivated to apply Bowen theory in their personal and professional work. Lorna maintains a blog where she writes articles applying systems concepts to daily life and she has authored several book reviews and articles that have appeared in the Family Systems Journal and the CSNSF publication, Family Systems Forum.
Among the benefits, Lorna has personally experienced through applying the concepts of Bowen theory are improved family of origin relationships and a strong network of close friendships with several of her many second cousins. She is proud of her reputation for being a woman with lots of cousins!
Lorna is glad to join the CSNSF Board, assisting in the effort to bring Bowen Theory to the world.
Lorna Hecht-Zablow MFT is a family systems psychotherapist in private practice in San Diego, CA. 
She is on the Board and Faculty of CSNSF and a regular contributor to Family Systems Forum. 
She is also a blogger, using her articles to illustrate concepts from Bowen theory by applying them to familiar situations from daily life. She draws upon a wide range of experience in her own family, clinical practice, and the broader world in which we all live with the goal of stimulating thinking through the family systems lens. Lorna will be posting her articles regularly on the CSNSF website.