Saturday, September 30, and Saturday, October 28, 2023 On-line via Zoom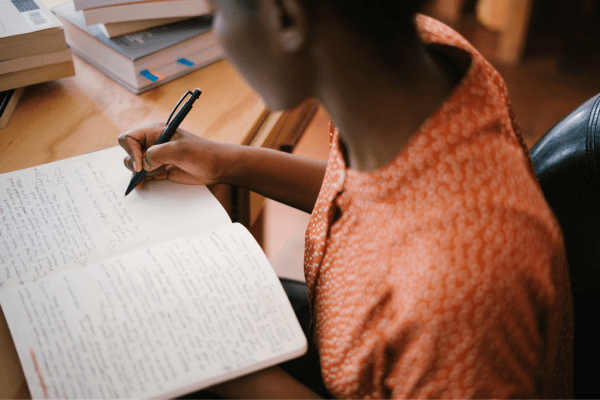 This online program offers individuals with a background in Bowen theory and experience in working on differentiation of self the opportunity to build confidence in undertaking the work of writing for publication.
CSNSF considers working on differentiation of self to be fundamental to writing based in Bowen theory. Authors must relate to the interests, emotional systems, and thinking of readers, publishers, and other writers in their field. It is necessary to know and respect the best thinking of each. People who can make use of writing to recognize more of their automatic patterns of reacting and relating will find that writing furthers work on differentiation in their family and field.
On September 20, 2023, Dr. Katie Long will address initial skills for framing and beginning a writing project, with time for questions and discussion.  Two individual coaching sessions in the month following will encourage new writers to define and overcome the challenges involved in beginning to write.  Participants will present and discuss their planned projects in a second two-hour seminar on October 28.
CSNSF faculty are available for coaching in working on differentiation of self in one's own family. Each of the CSNSF faculty is also active in writing projects. Please speak to Dr. Long for a recommendation.
WHEN:
Saturday, September 30, and Saturday, October 28, 2023
September 30: 1 PM – 3 PM CST
Presentation and Discussion with Dr. Katie Long
(2) Individual Writing Coaching sessions with Dr. Long
October 28: 1 PM – 3 PM CST
Participants present projects for discussion
REGISTRATION FEE:
$350 (for two-hour workshop and discussion, two one-hour of individual writing coaching sessions, and final two-hour seminar)