ESSENTIALS OF WRITING BASED IN BOWEN THEORY
December 2023 – March 2024
On line via Zoom
This online program is designed for individuals with a background in Bowen theory and experience in working toward differentiation of self who want to dedicate time to develop and continue writing projects for publication.
Three two-hour monthly seminars will include presentations by Dr. Katie Long with ample time for questions and discussion. Participants will focus on:
developing skills to engage readers and a variety of audiences
increasing skills in writing clearly, concisely, and effectively
understanding writing in the context of differentiation of self
examining resources to support writing and publishing.
Individual writing coaching sessions will be scheduled each month for participants to focus on projects in progress. Applicants are expected to set aside time for writing and refining their work between seminar sessions. The final individual writing coaching session will focus on plans to follow through on projects pursued during this program.
Working on differentiation of self is furthered by using Bowen theory to recognize and overcome challenges involved in writing for publication.  Authors must be able to relate to the interests, emotional systems, and thinking of readers, publishers, and other writers in their field while maintaining a consistent theoretical perspective.  It is necessary to recognize discrepant ideas as well as one's own subjectivity in writing.
Knowing, respecting, and referencing the work of others in the field of Bowen theory is essential. It is equally important to know one's own unique contribution. People who can make use of writing to recognize more of their automatic patterns of reacting and relating will find that writing furthers work on differentiation in their family and field.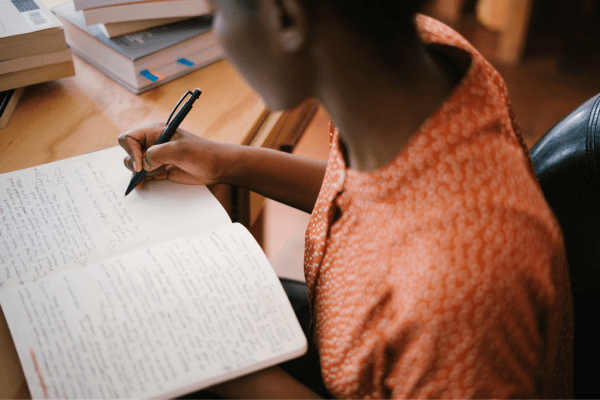 WHEN:
December 2023 – March 2024
Teaching Seminars: From 1 – 3 on December 2, 2023, and January 6, and February 10, 2024
Writer's Seminar: March 9, 2024
Individual Monthly Coaching Sessions with Dr. Katie Long
REGISTRATION FEE:
Fee:  $600
Scholarships and Payment Plans available upon discussion with Victoria Harrison vaharrison@csnsf.org.