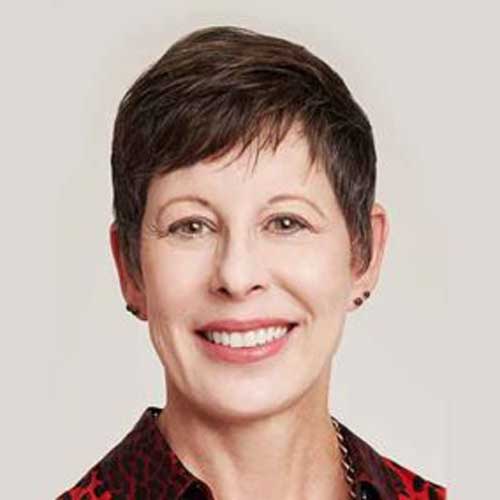 Lorna Hecht-Zablow, MFT
Board Member & Faculty
Lorna Hecht-Zablow, the newest Board Member and Faculty at CSNSF, will post blogs that present her lively thoughts about how Bowen theory applies to parenting, family life, and living in this world. Check here often. Be surprised. Stir your own thinking.
One of Murray Bowen's most significant contributions was his recognition of the universal opposing life forces of togetherness and individuality. Birth and early infancy may be the time these forces operate
more closely to the hypothetical optimum 50-50 balance than at any other point along the lifespan.