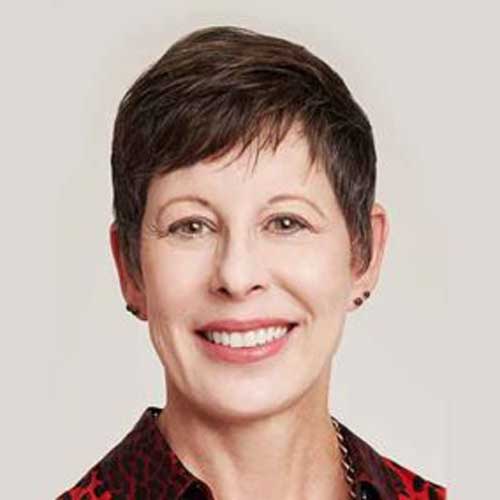 Lorna Hecht-Zablow, MFT
Board Member & Faculty
Lorna Hecht-Zablow, the newest Board Member and Faculty at CSNSF, will post blogs that present her lively thoughts about how Bowen theory applies to parenting, family life, and living in this world. Check here often. Be surprised. Stir your own thinking.
School shootings. Pandemic. Inflation. Toxic politics. Environmental collapse. Democracy on the brink.
Fake news and conspiracy theories. Racism and homophobia. Resulting in family rifts. There are valuable tools missing from the pop culture self-help toolbox.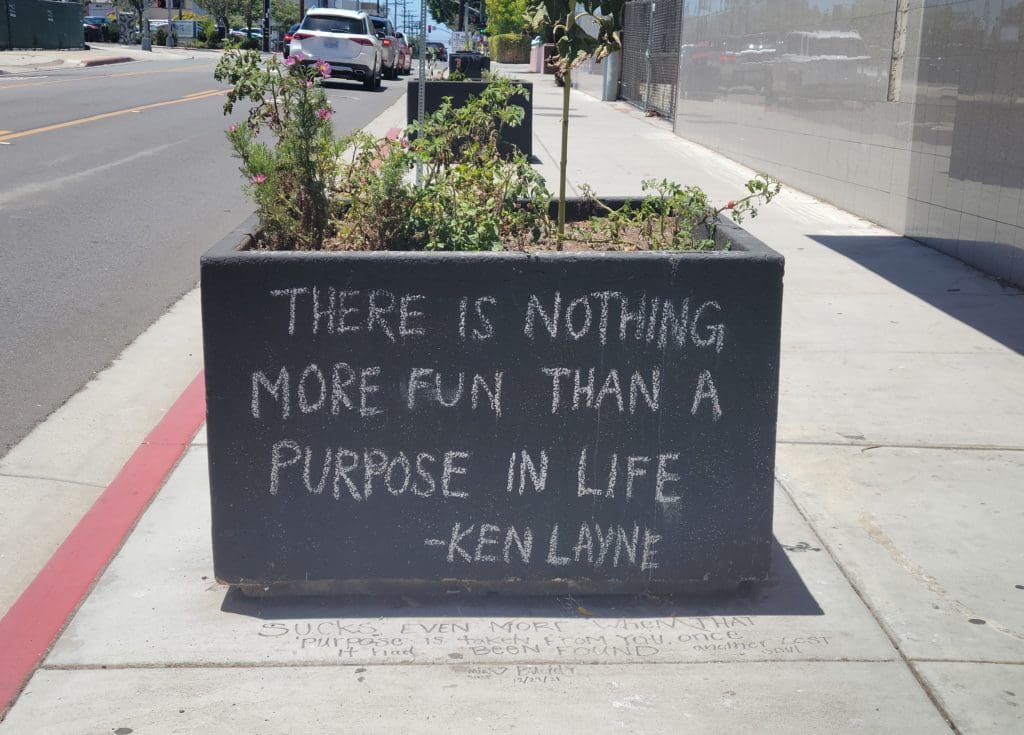 It's not just Xbox, PlayStation, Apple, Google, or Reddit that are turning kids into tech addicts. Parents are doing their part, too.