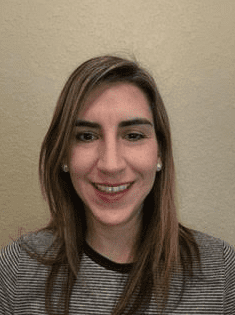 Ana willis
Ana Willis is a therapist from Mexico with a strong background in psychotherapy and clinical practice. She has a major in Psychology from the Universidad de Monterrey and a Master's in Psychoanalytic Psychotherapy from the Instituto de Psicoterapia in Mexico.
After getting married, life took her to Washington DC where she first encountered Bowen theory at The Bowen Center for the Study of the Family. She started getting involved with the center in 2008 as a volunteer, helping with office projects and with training, conferences, and symposiums. Exposure to the theory leads to interest and inquiry. Ms. Willis attended the Bowen Center Post-graduate program for 3 years, the final year as an intern at the Clinic consulting with families.
Ms. Willis took time off to raise a family and is now living near the Houston area. This has brought a new opportunity for collaboration with CSNSF. She is currently contributing to the new project "Bowen Theory: A Resource for Family Stability", seeking to help families that have been separated at the US-Mexico border.
Ms. Willis is also involved with the development of The Ibero-American Institute at the Bowen Center. This is an ongoing project seeking to promote, develop, and disseminate Bowen family systems theory in Spanish speaking countries and communities through training programs, conferences, research, clinical services, written materials, and other media. She is currently participating in the Bowen Theory study group for Spanish-speaking people throughout the world.