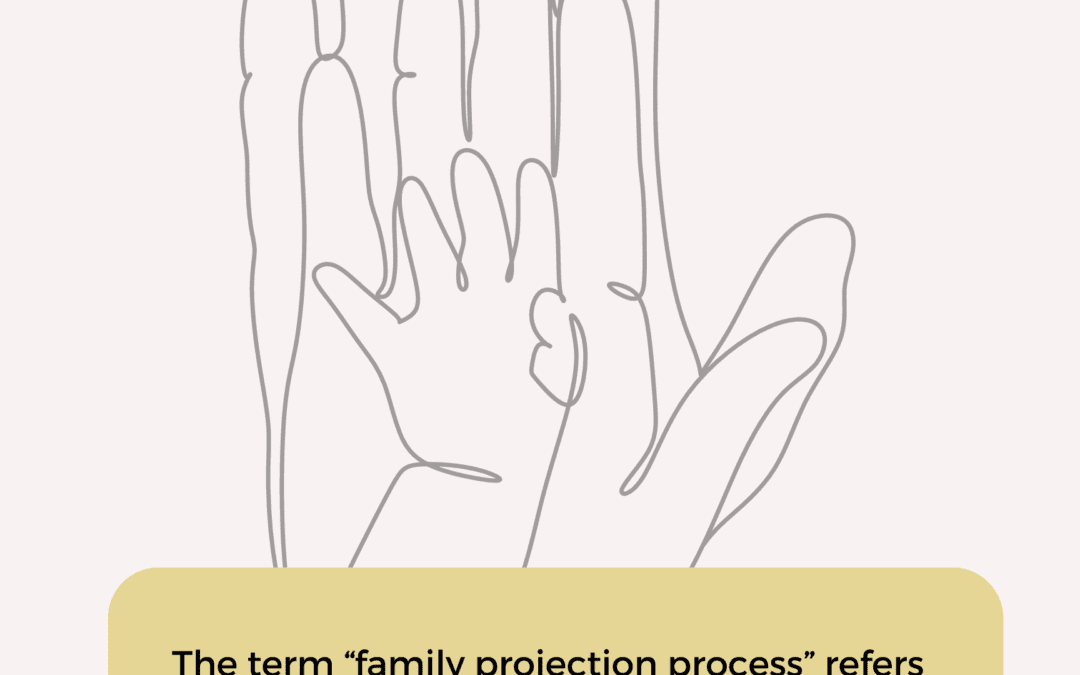 For the first time in memory, Jill is learning to keep the focus on herself.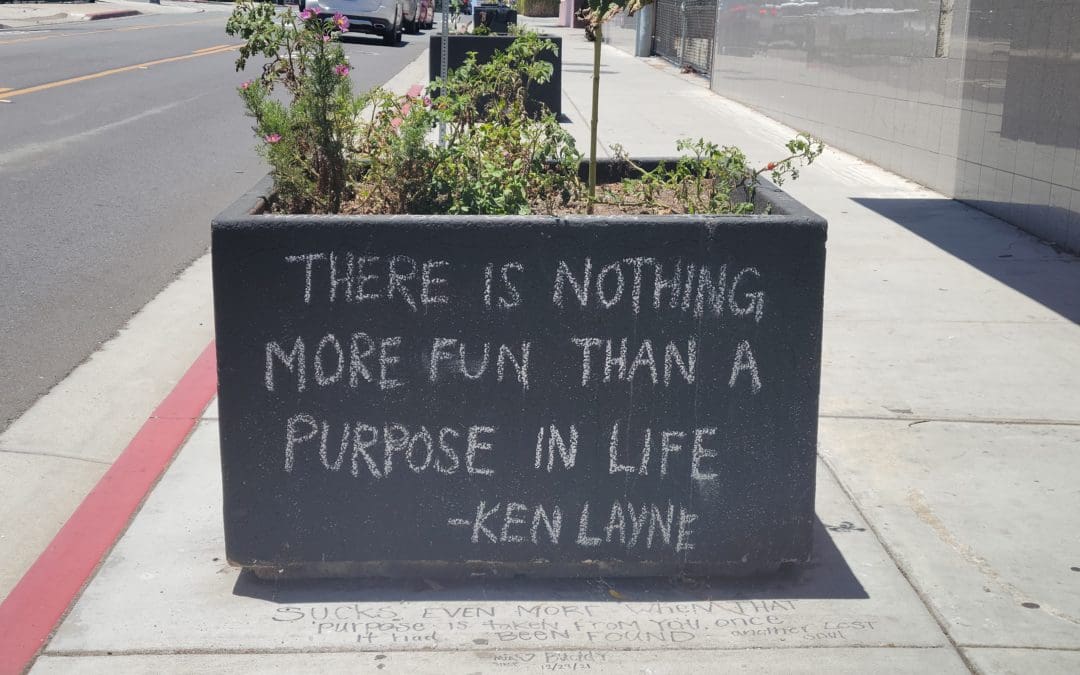 School shootings. Pandemic. Inflation. Toxic politics. Environmental collapse. Democracy on the brink.
Fake news and conspiracy theories. Racism and homophobia. Resulting in family rifts. There are valuable tools missing from the pop culture self-help toolbox.