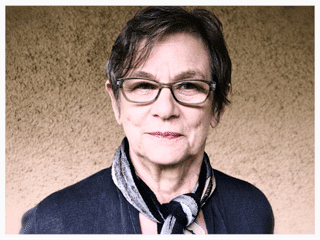 Founding Director, Psychotherapist, Teacher, & Faculty at Bowen Center for the Study of the Family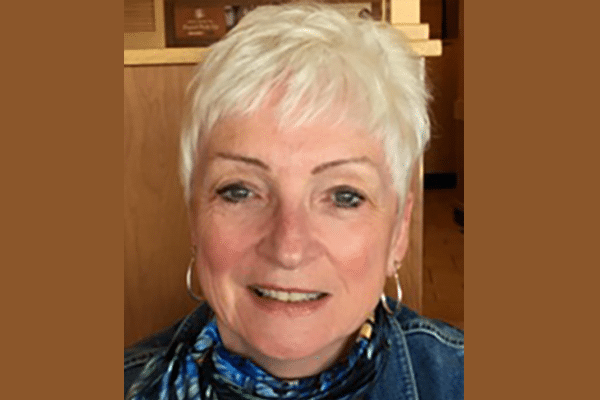 Ann Jones, RN, PhD, is a fourth generation nurse and received her doctorate in nursing in 1993 from The Ohio State University.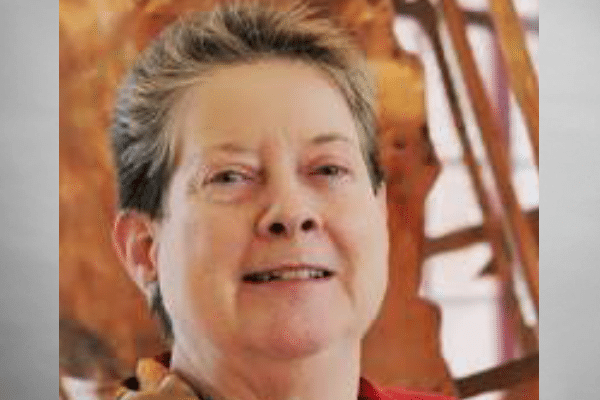 The Rev. Katie Long, DMin, serves on the CSNSF Board and has edited Family Systems Forum since June 2004. She developed and teaches modules on Writing Based in Bowen Theory, which explore writing for publication and presenting as opportunities for differentiation of self.